8th June 2020, 8:36 PM
It. Is. Time!
Sorry for the delay, but we are back again with another edition of 

Racer Review

! Every week we take a look at what fashion is being sported on the blocks of Platform Racing.
I will be ranking 1/5 from now on, cause from 7-10 I was finding myself just grading on my personal opinion (cause who would do that?!) so if a look is fully realized but still not my personal favorite, they will get an appropriate score.
This week's looks are from:
PR2
---
First thing's first: 

Titanium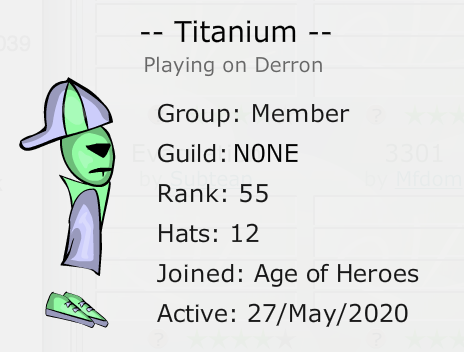 An intriguing look: soft but make it goth. I'm getting Cool Kids by Echosmith vibes, the colors have a pastel look but we have a popped collar saying "but I mean business, too". I can see several fashion influences in this look, and I dig it.
A dedication to aesthetic, I respect it:

4

/5

. 
"But how can I up my score?"

 I would play around with different torso body parts to see if you can keep the Cool Kid look but amping it up.
Secondly...:

a7x3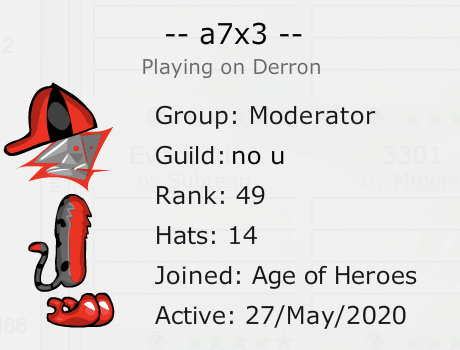 Jack and Jill went up the hill, and only Jill came back. Visually, Jack got very, very lost.
These
c
o
l
o
r
s
!
My EYES!! The shapes! I suddenly have vertigo and I'm falling over.
I'm afraid to say, but it's a 

1/5

 from me. It's a consistent color palette,

point

for that!
"But how can I up my score?
"

 Honestly... I wouldn't bother. Scrap the whole look at start fresh.
Get ready for: 

Dev52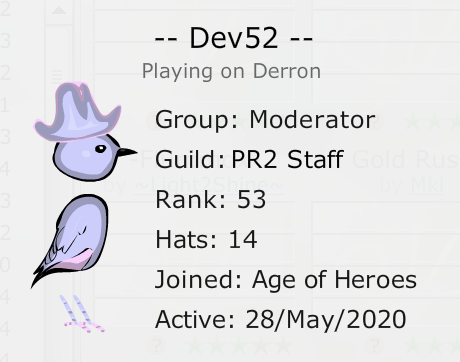 This look is by far my favorite I've seen so far. I love the colors, I love the cohesive body parts, and even the hat doesn't detract from this look at all. It's cute, it's relevant, and most of all, it's responsible. Respect birds, okay?
Unequivocally a
 

5/5

.
Don't count me out: 

Prince Ande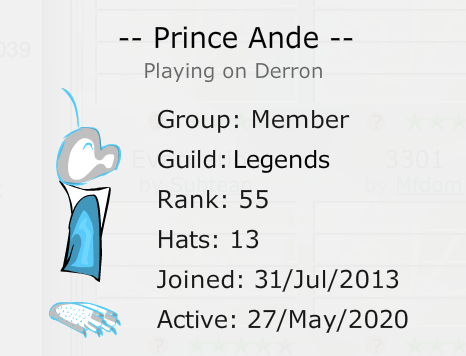 I like this

ghostly

,

w i s p y

look, especially with the blue. I know there is a story here, but it's getting lost. I want to know the real Prince Ande.
 Maybe some time spent in the mountains will fix that.
A comfortable 

3/5

.
"But how can I up my score?
"

 Try to change up the torso body part and solidify that story.
Last but not least: 

ClassyElephant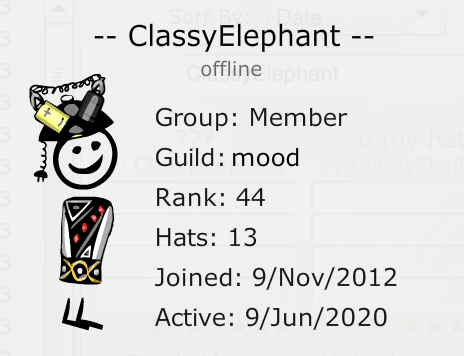 It's 
refreshing
 to see a different kind of look in this review, something away from the cute colors that I am so fond of. It pushes me to look at a new perspective, a new way of life. 
The only thing that stands out to me is that the feet look like a default pick, like N0 effort went into it. In order to maximize your score,

every

detail must be considered!
That puts your score at around a 

3/5

. Nothing to scoff at!
"But how can I up my score?
"

 Switch up the feet, and see what you can do to tie it in with the hat and torso.
---
As always, thanks for reading! I hope you enjoyed this week of 

Racer Review

! If you have been previously reviewed and have a new look to show the class, let me know!
If you were mentioned in this post and wished to be removed: PM me and I can do this. This is just for fun. Love y'all!